The deadline of 3rd December is approaching for submitting your grant application to receive up to £1,000,000 grant funding to support a battery storage system that increases farm productivity. Now is the perfect time to develop a proposal that improves your farm and maximises the support from DEFRA.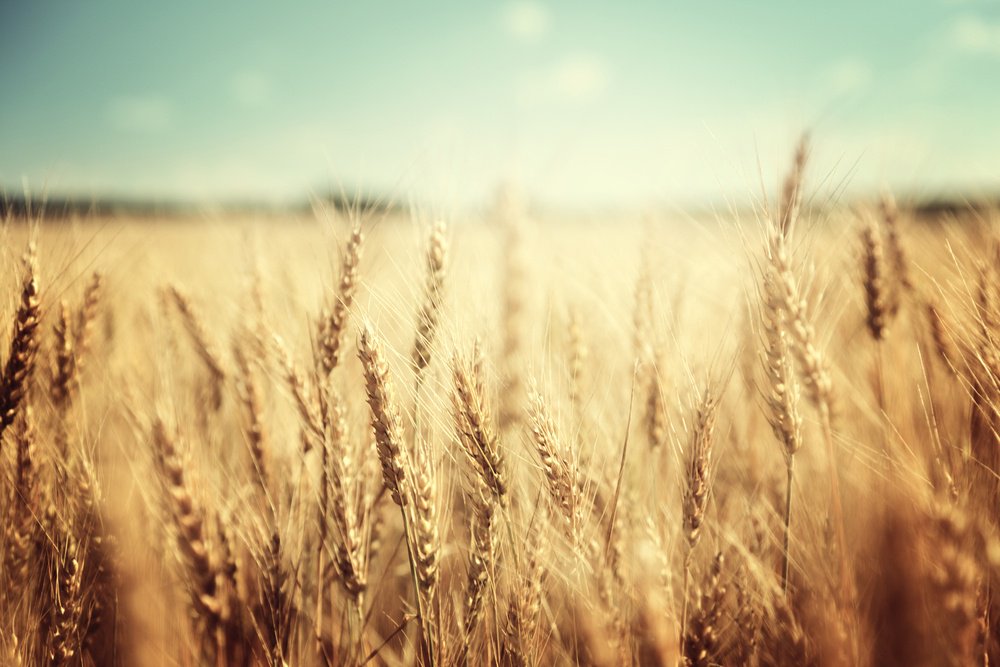 There are some limits on eligibility and there is a minimum grant of £35,000 which equates to a minimum total project cost of £87,500. The handbook detailing the scheme is available here.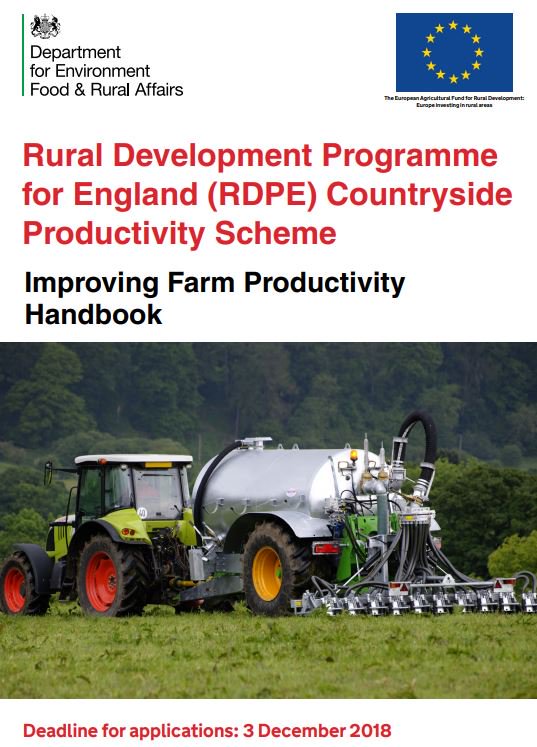 Please contact us to help develop your commercial productivity using battery and solar technology.
{{cta('4f5cd49d-f48a-405a-bd28-a1fdfaa0000c')}}