The Kia Niro Hybrid has been on sale in the United States since early 2017, but at its launch, the brand promised a plug-in hybrid version would arrive by the end of this year as well.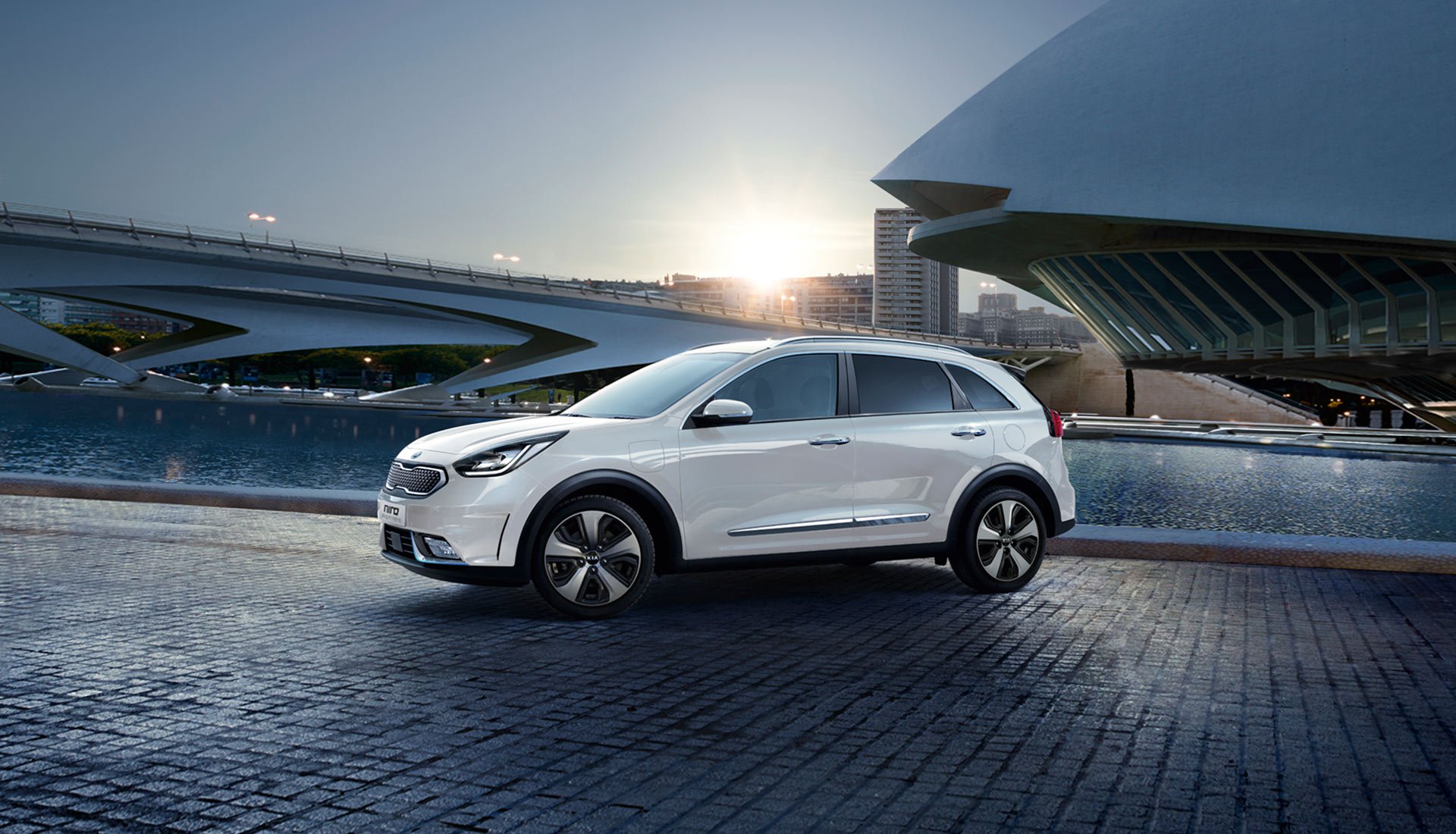 Ahead of its U.S. launch, the Kia Niro Plug-In Hybrid has now arrived in the United Kingdom with a 36-mile rated range on battery power alone on the optimistic NEDC test cycle that will start to be phased out next year.
The Niro Plug-In Hybrid also arrives ahead of Kia's promised Niro EV, which will be a fully electric vehicle.
In the UK, the Niro Plug-In Hybrid is a standalone model and boasts plenty of standard equipment aside from its greener powertrain.
Active safety features, a 4.2-inch infotainment system with a bundle of connectivity features, heated seats, and more can be found in the right-hand-drive Niro Plug-In Hybrid.
The powertrain combines a 1.6-liter turbocharged inline-4 cylinder engine with a 44.5-kilowatt (60-horsepower) electric motor and an 8.9-kilowatt-hour lithium-ion battery pack.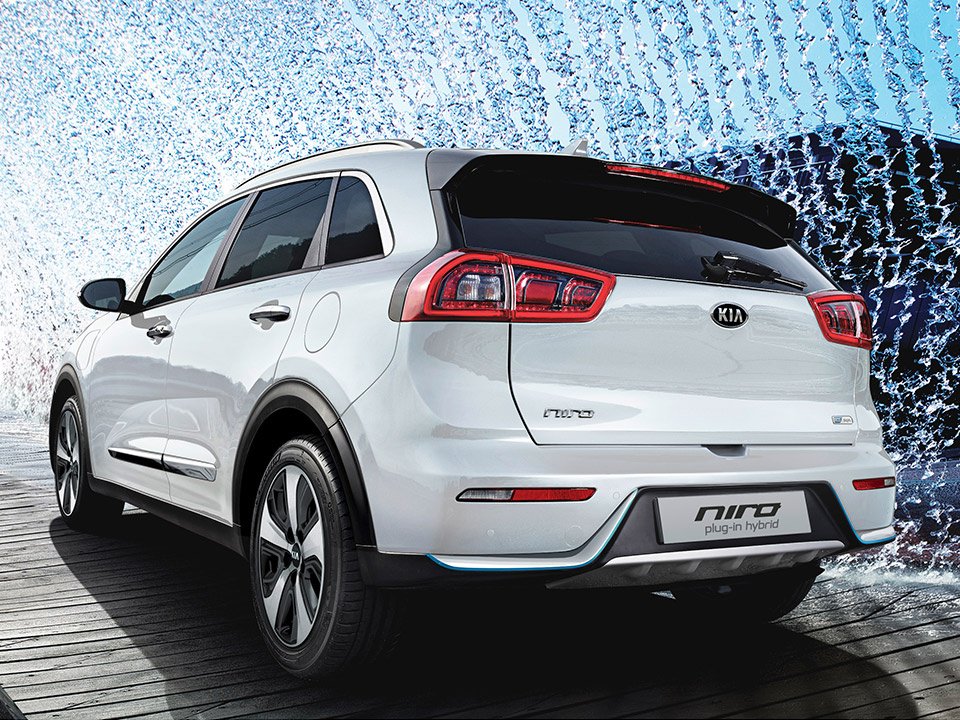 The gasoline engine makes 104 horsepower and 108 pound-feet of torque, but the combined output of the engine and motor together rises to 140 hp and 195 lb-ft of torque.
Drivers are able to select between two driving modes to maximize efficiency if desired.
Pure electric mode provides up to 36 miles of all-electric range, or drivers can opt for the hybrid-electric mode to conserve battery range for later use.
Additionally, regenerative braking also collects energy while coasting or braking to provide additional charge for the onboard battery.
The regenerative-braking system is connected to what Kia calls Coasting Guide Control (CGC), which tells drivers when is the best time to lift off the accelerator to coast and charge the battery.
The system operates via the Niro Plug-In Hybrid's navigation system and uses GPS data to learn when coasting is optimal to approach an intersection, for example.
Read more: Green Car Reports