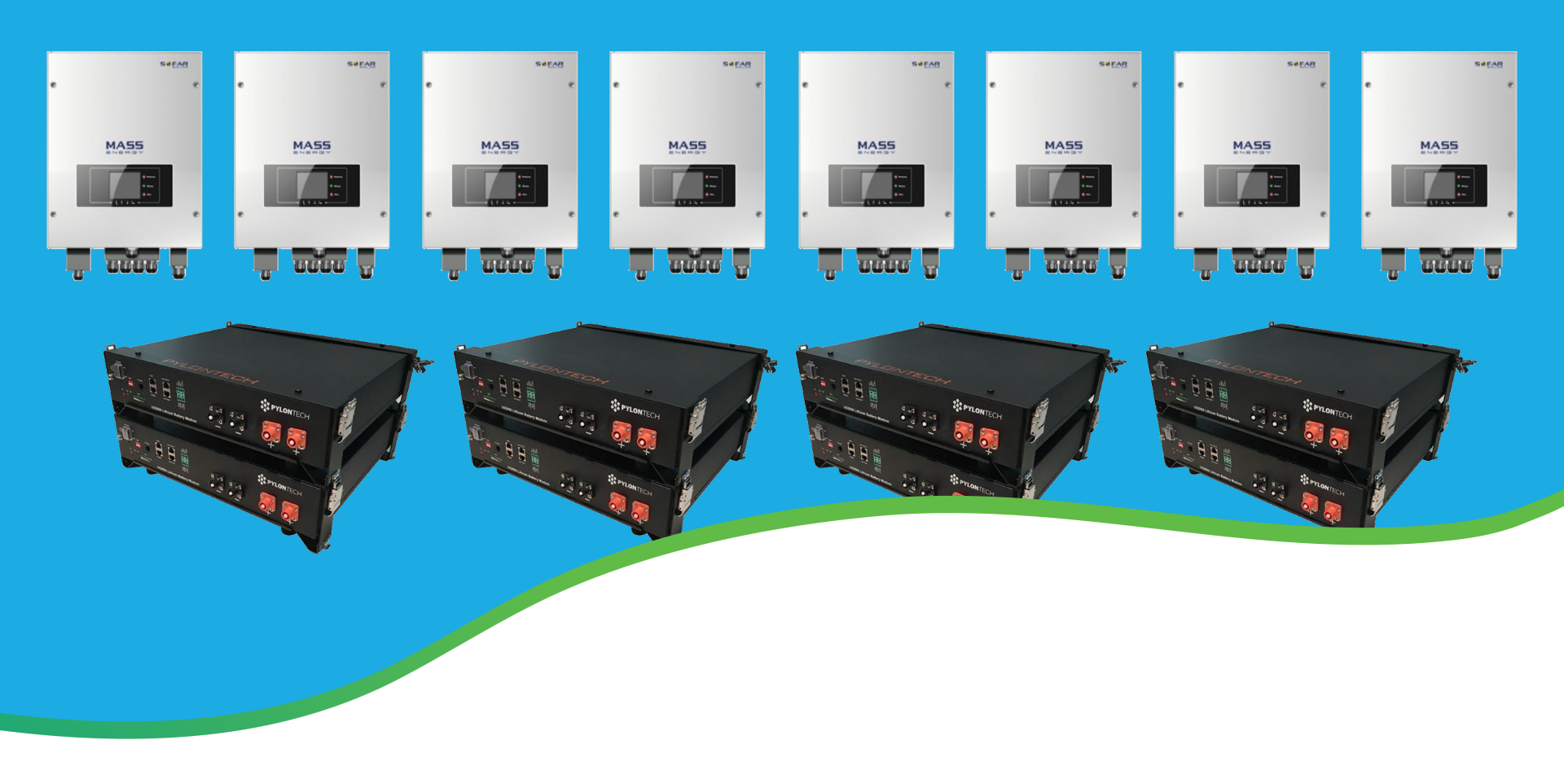 Do it yourself with our high quality battery storage components.
Great prices on the components you need to build your own home or small commercial energy storage system*
* These systems should only be installed by a qualified electrician. An installation will require some other components such as isolators and cabling. Your local DNO may need to be informed of any installation.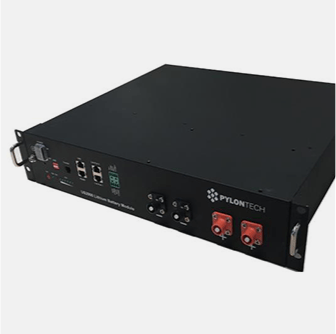 Pylontech USB2000 Plus (2.4 kWh battery)
The PylonTech US2000B Plus is a reliable, intelligent 2.4 kWh battery ideally suited to a modular home system.
Comes with a 10 year warranty (once registered online).
£760 + VAT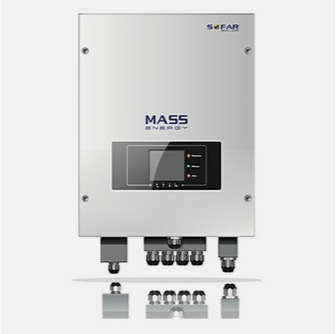 Sofar ME3000SP Inverter
The Sofar gives a 3000W output and supports the modular Pylontech battery. This means that you can start with a single battery system and simply plug in additional batteries as required.
The Sofar will support up to 8 batteries (giving a maximum capacity of 19.2 kWh).
£619 + VAT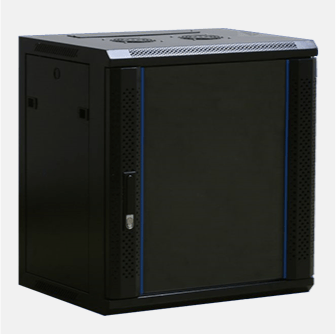 Slimline Enclosures
£129 + VAT to hold up to 3 Pylontech batteries (450 D x 600 W x 500 H)
£143 + VAT to hold up to 6 Pylontech batteries (450 D x 600 W x 770 H)
£180 + VAT to hold up to 8 Pylontech batteries (600 D x 600 W x 1150 H)
From £129 + VAT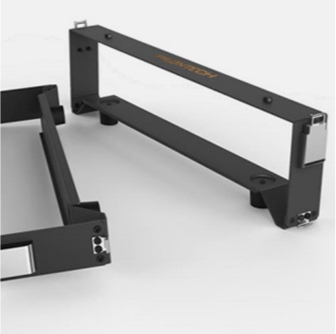 Clips
You only need these if you are not buying an enclosure.
One pair per battery
Suitable for 1 or 2 batteries standing or hanging vertically
Suitable for up to 4 batteries in a stack
£39 + VAT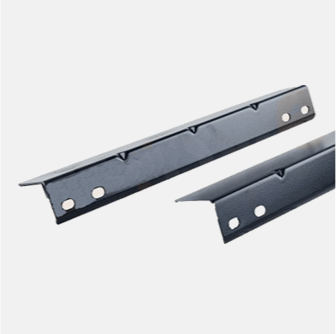 Battery Rails
For each battery in an enclosure, you need 1 pair of rails.
£12 + VAT
Delivery
Guideline delivery prices – we keep them low.
£60 + VAT for batteries (pallet)          £30 + VAT for enclosures (pallet)
Normally, there is no extra delivery charge for the clips or rails as add on items to your main delivery.
Get a Quote Today
Please fill in your details below and one of our agents will get back to you soon with your personalised quote.